The Faculty of Chemical and Environment Engineering
at Lac Hong University in Dong Nai province is one of the
oldest faculties in LHU. It produces graduates in the fields of chemistry, chemical technology, materials
engineering and food engineering, and also management. Numerous career opportunities are available
to its graduates in a wide range of fields and areas, ranging from technology to management or research
activities. The Faculty of Chemical and Environment Engineering offers study at the levels of education as
follows:
+ Engineer's programs (4.5 years)
+ Associate's programs (3 years)
+ Intermediate professional education programs (18 months)
At present, the Faculty of Chemical and Environment Engineering provides higher education with four main
programs:
+ Food Engineering
+ Chemical Engineering
+ Environment Engineering
+ Biotechnology
Throughout the years, the Faculty has significantly contributed to the development of the city, province
and to the advancement of education in the nation.
Faculty Management Board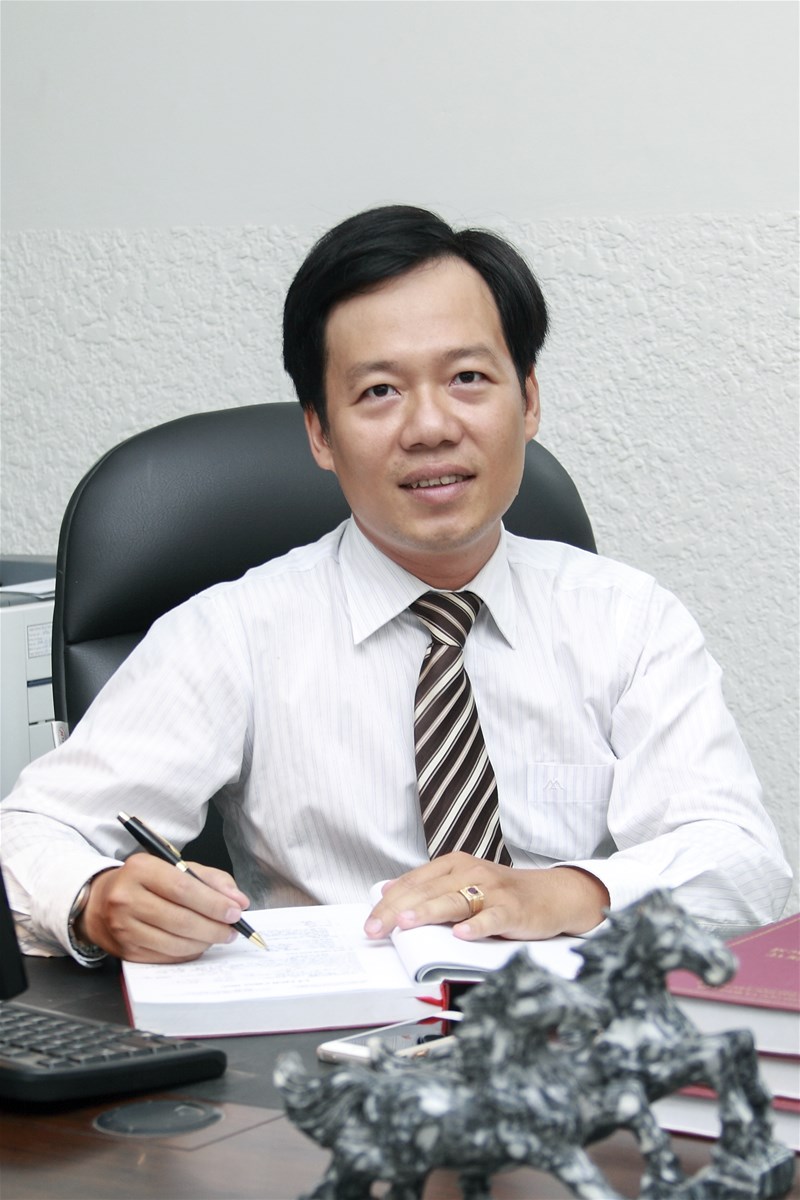 Dean: Nguyen Huynh Bach Son Long, PhD
Email: nguyenhuynhbslong@yahoo.com
Tel: (+84). 613. 951795
Fax: (+84). 613. 952534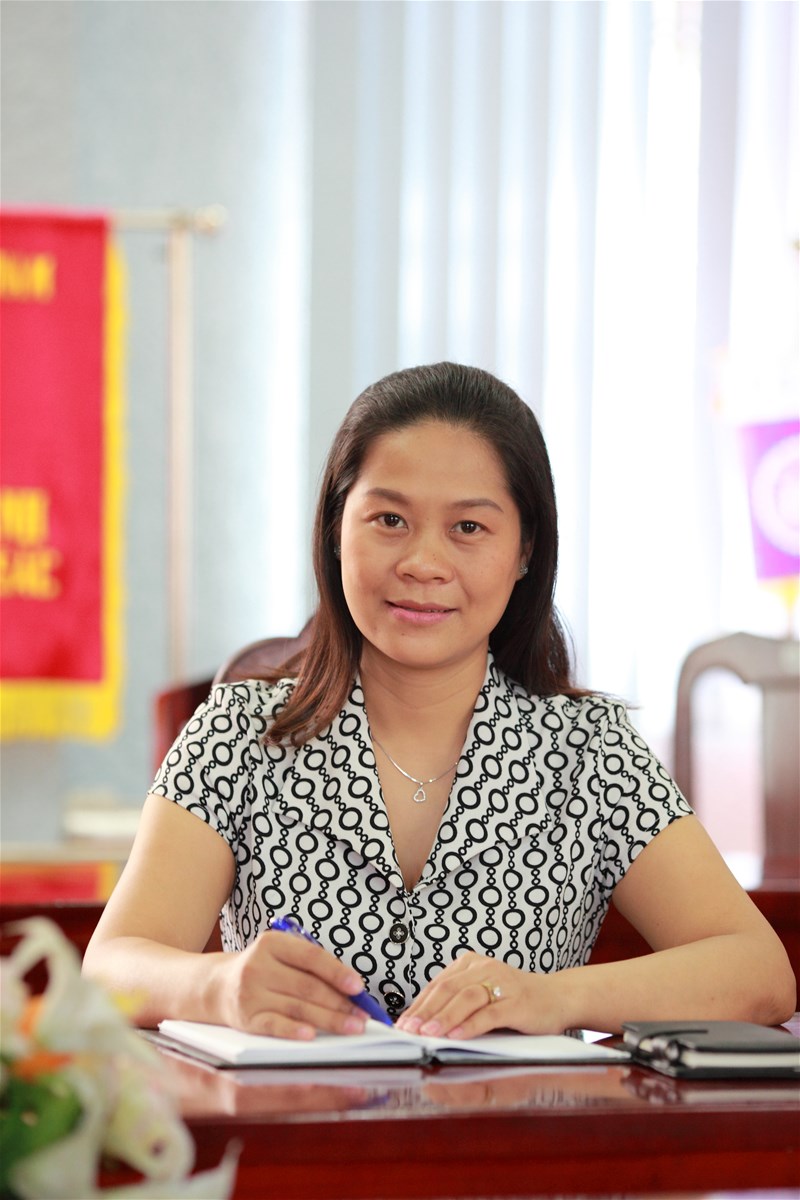 Vice – Dean: Le Thi Thu Huong, MSc.
Email: lethuhuong1976@yahoo.com
About us:
Office: Building B (campus 1) - Room B404