Foreign Languages and Informatics Centre was founded on December 31, 2011 following Decision No. 810/QĐ/DHLH signed by the Rector. It is the only unit assigned to educate, organize examinations and grant certificate of Informatics and English.
Staff of Foreign Languages and Informatics Centre.
Functions and responsibilities
Training and enhancing computer skills according to the need of students, agencies, organizations and individuals inside and outside the University.
Organizing national examinations in English and Informatics.
Offering degrees regarding English and Informatics fields.
Opening classes of teaching methods, advanced computer skills such as SPSS, AutoCAD, programming, fixing, assembling and maintaining computers,...

Staff structure
Foreign Languages and Informatics Centre has currently 11 staff and 100 experienced English and Informatics lecturers.
Management Board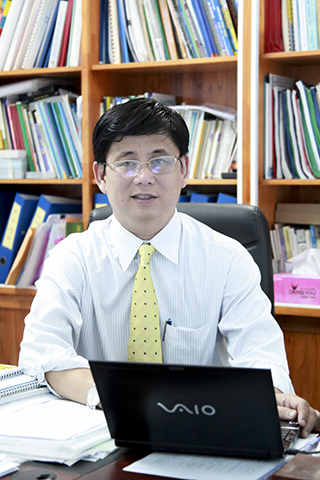 DSc. Lam Thanh Hien
Director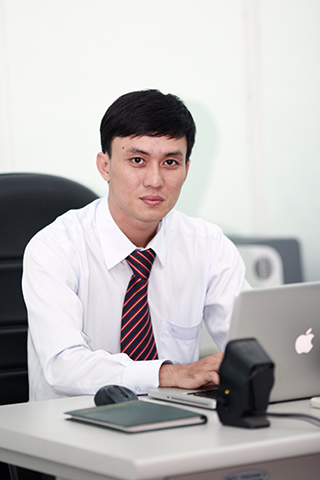 Do Si Truong, MSc
Vice Director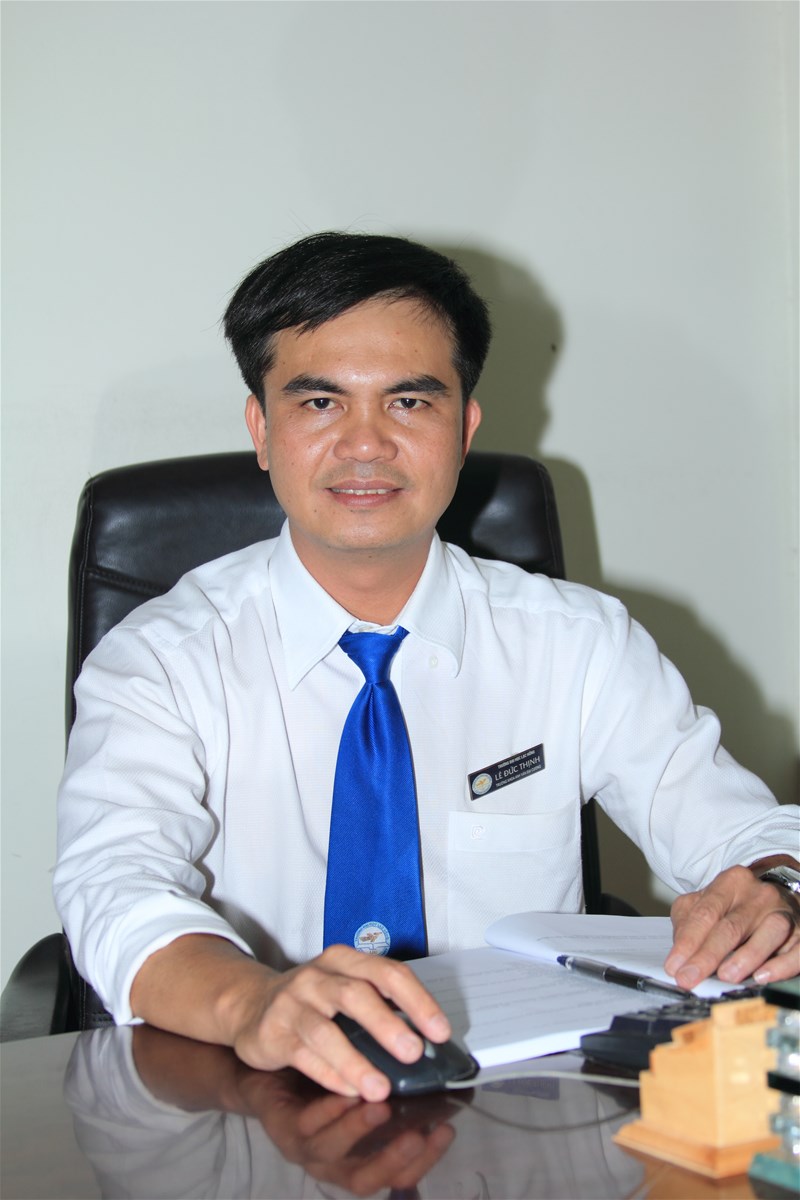 Le Duc Thinh, M.A
Vice Director
About us:
No.05 Huynh Van Nghe, Buu Long ward, Bien Hoa city, Dong Nai province
Tel: (+84)613 954995