The Division of Soft Skills Training was established on July 22, 2013 according to Decision No. 595/QD-DHLH on the basis of implementing Project No. 543/DA-DHLH on July 15, 2013 "Training and developing soft skills for LHU students" signed by the Rector.
Following the trend of comprehensive human resources development, equipping students with soft skills is also building social practical skills for students such as: life skills, communication skills, leadership skills, teamwork skills, time management skills, relaxing, crisis overcoming, creatative and innovative skills,...
Functions and Responsibilities:
- Implementing the Project "Training and developing soft skills for LHU students"
- Designing the main curriculum on soft skills, enrolling, organizing and forming courses, inviting lecturers to monitor and evaluate the teaching process as well as course-related work
- Consulting the contents of training activities of the Student Affairs Department, the Youth Union - Students Association to ensure that the contents are consistent with the overall goals of the University, ensuring an accurate and complete assessment on students' scores.
- Synthesizing relevant credits, managing the softs skill assessment system, preparing documents relating to soft skills certificates for students
Management Board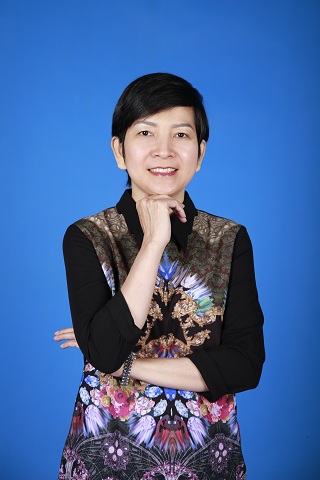 Dr. Nguyen Hoang Xuan Anh
Head
Contact Information
No. 10 Huynh Van Nghe, Buu Long ward, Bien Hoa city, Dong Nai province
Office: Building B(campus 1)
Tel: (+84) 2513 952422