LHU and Hubei University (China) on April 19 signed a MoU to promote educational cooperation and student exchange between the two sides, facilitating the implementation of many educational cooperation items in the future.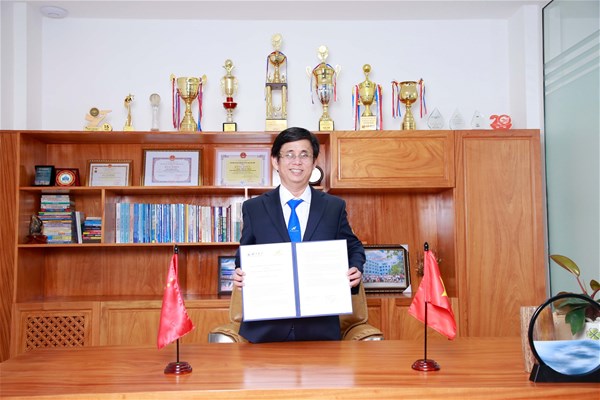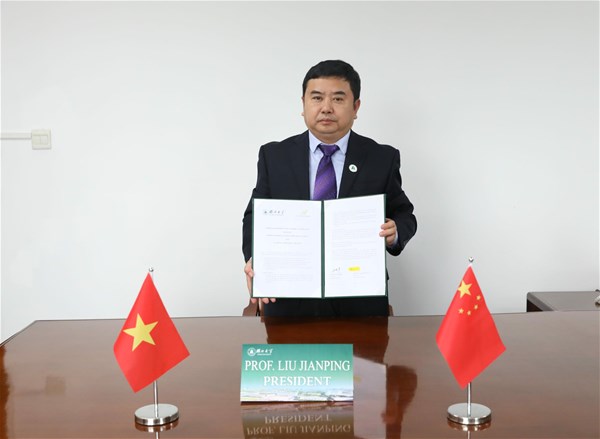 The MoU was inked by DSc. Lam Thanh Hien - Rector of LHU and Prof. Dr. Liu Jian Ping – President of Hubei University.
Under the MoU, the two sides will build a sustainable partnership in the future, serving mutual benefits, contributing to building and developing cooperative ties between the two sides. The cooperation agreement covers basic contents such as student exchange, research and education cooperation, ...
The MoU signing ceremony marks an important milestone in the development of international cooperation of LHU. Through the cooperation programs that have been being implemented, LHU lecturers and students have many opportunities to approach scholarships and quality international programs, contributing to improving the position and good image of the University in the future.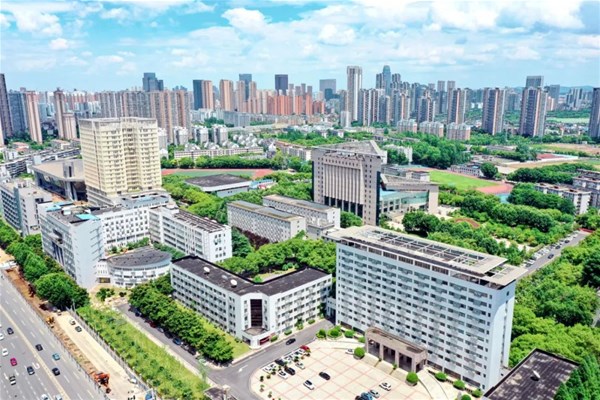 Established in 1931, Hubei University is a key one of the Midwest region of China in general and Hubei province in particular. The University currently has 19,000 students studying in 83 undergraduate majors, 31 master's programs, 9 doctoral programs and 8 post-doctoral programs.