Built in July, 2005 and operated on April 8, 2006, the modern dormitory is located in the third campus of Lac Hong University with a capacity of nearly 1, 000 accommodations.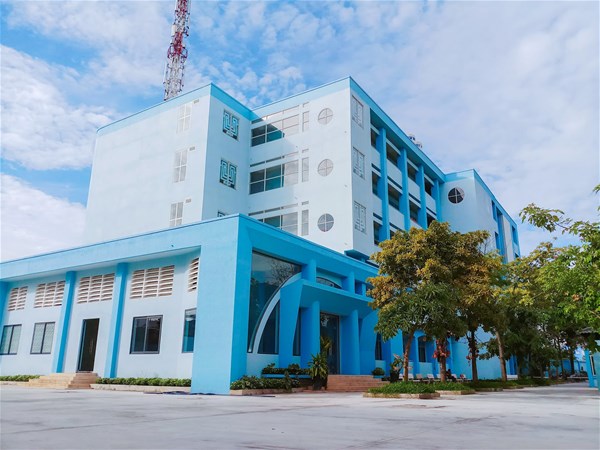 A view of LHU dorm
The dormitory is organized under the Ministry of Education and Training's regulations, Functional Agency of Dong Nai Provincial Ministry of Public Security and the school. Its slogan is "Safety- Civilization- No criminals and social evils".
The dormitory is a five-storey building with an area of 4000 square meters including 90 rooms and functional departments. Each room with the size of over 30 square meters
accommodates

3 to 6
students. Rooms for boys and girls are separated. In addition, the dormitory contains a 500-seat hall for activities. Internet and wifi services are available and free for students.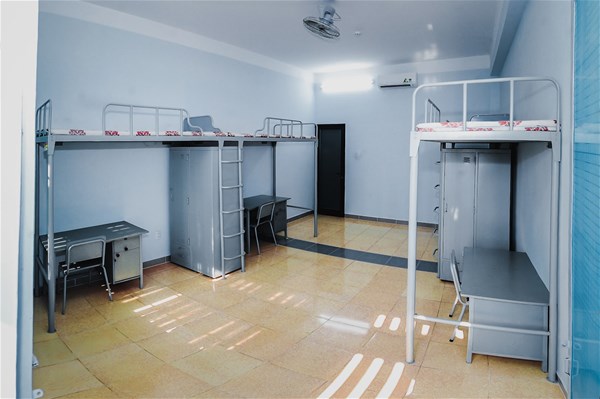 A three-bed room
All self-contained rooms are fully furnished and air-conditioned. Drinking water systems are sterilized by ultraviolet rays and serve free for students. In addition, the dormitory is equipped with fire preventing and fighting systems and services for emergencies. The canteen and cafe, playing fields, yoga room, a fully-equipped gym,... are also near the dormitory, serving students' needs conveniently. The dorm offers its students large parking lots accommodating about 300 motorbikes, 400 bicycles, too.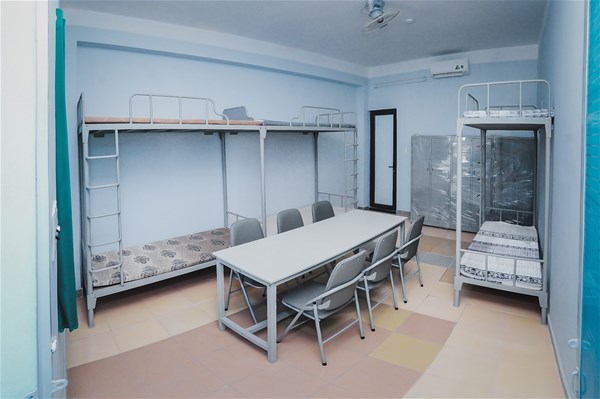 A six-bed room
LHU offers students not only accommodation but also recreational activities. Besides, the establishment of a group or a club brings out opportunities for students to make friends and help each other both in their study and their life on campus. Furthermore, it is for these clubs and organizations that partially help them be more dynamic and confident.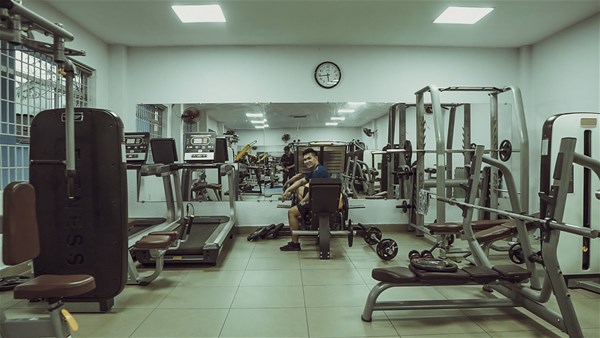 A fully-equipped gym nearby
Contact
Address: Quarter 4, Huynh Van Nghe Street, Buu Long Ward, Bien Hoa City, Dong Nai Province
Tel: (+84) 2513 953598 - (+84) 2513 953597