After a month of the AUN – QA assessment, afternoon of June 20, LHU has already received an official notification from the AUN organisation in regards to the the university's 2 training programs (assessment taking place between April 29 and May 1), namely Information Technology and Electrical - Electronics Engineering Technology.

LHU leaders took a souvenir photo with the AUN - QA Evaluation Team
According to the official assessment of the AUN Secretariat, 2 training programs were qualified for the AUN – QA with the following respective scores: Information Technology: 4.1/7 points; Electrical - Electronics Engineering Technology: 4.3/7 points (level 4: meets AUN's requirements; level 5: exceeds AUN's expectations). With this result, LHU is the first private university in Vietnam gets ASEAN training quality assessment.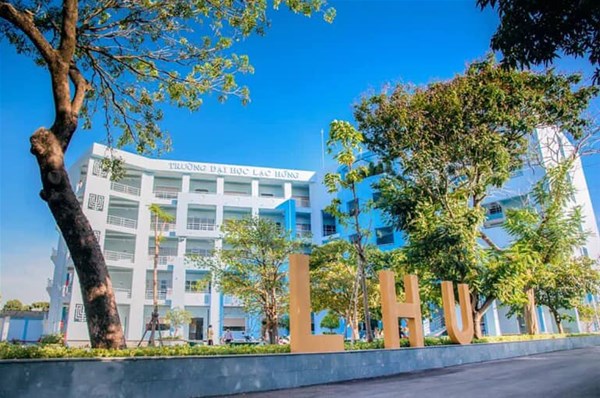 LHU - First private university recognised with AUN-QA standards

As scheduled, LHU will continue to register for training quality assessment under AUN-QA's standards for its bachelor's degree programmes in Pharmacy, Business Administration, Accounting and English Language.
Currently, the university is working hard to become a high-quality university in Vietnam and the Southeast Asian region.