Founded in 1998, LHU Youth Union had about 700 youth members. At the beginning of its establishment, the Youth Union had encountered many difficulties by its fledgling. Most youth cadres were inexperienced in Youth Union's activities. However, under the instructions of the Party Committee, the University Management Board and Dong Nai provincial Youth Union and practical experience, the Executive Board of Youth Union has affirmed its role in the development of students' movements.
The University Youth Union has a duty to unite, combine youth with the University in orienting and educating politics for students through its activities. Currently, the quality of Youth Union activities has been enhanced. The number of youth members as well as various activities is also increasing. The University Youth Union cooperates with Student Association to organize healthful and useful playgrounds for students to show their dynamism and creativity, e.g. traditional camping, student's singing festival, giving strength to exam season, Green Summer, Giving strength to students, voluntary and social activities such as presenting gifts to poor families, AO/dioxin victims, building charitable house,...
During its establishment and development, the University Youth Union has gained many great achievements, recognized as the leading unit in emulation movements, and highly appreciated by superior organizations such as provincial Youth Union, provincial People's Committee, the Central Committee of Ho Chi Minh Communist Youth Union, the Central Committee of Vietnam Student Association,...

The current Executive Board of Youth Union, term X, tenure 2022 - 2024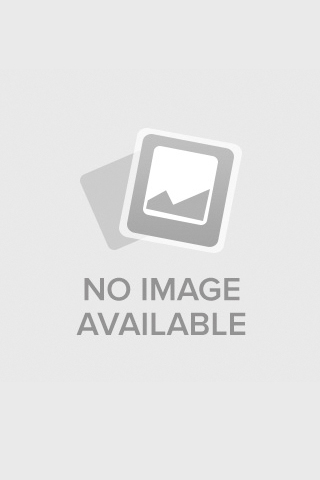 Truong Le Bao Trinh
Secretary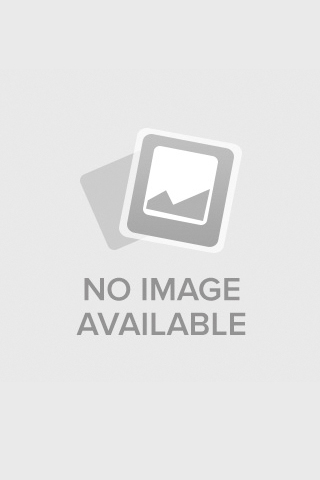 Cao Phan Quang
Vice Secretary