In order to

facilitate

learning and research needs of all students, the University has upgraded the computer system and equipped more computer rooms to satisfy their increasing computer using need.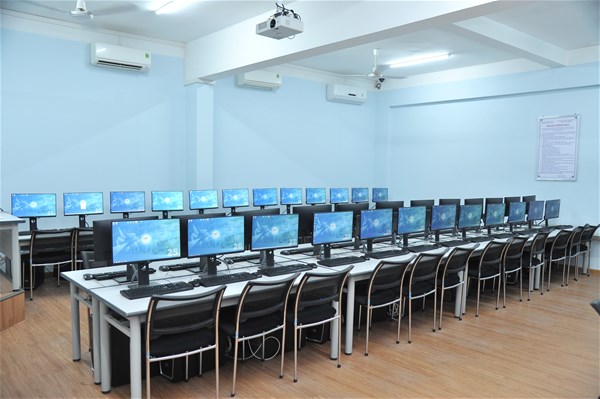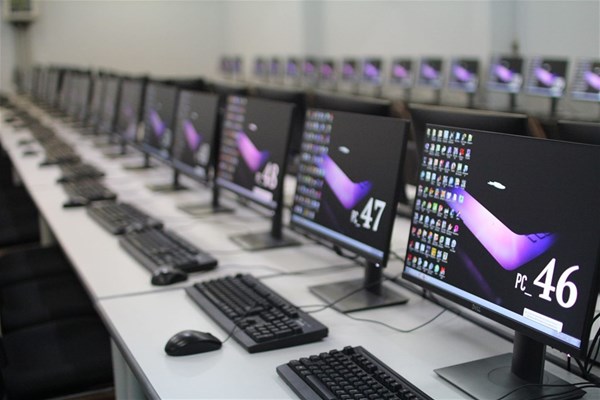 One of the modern computer rooms of LHU
The University consists of 11 computer rooms located at campus 1. Each room has averagely 50 - 80 PCs. All of them are equipped with modern conveniences such as air-conditioners, projectors, wireless network, speakers, ...