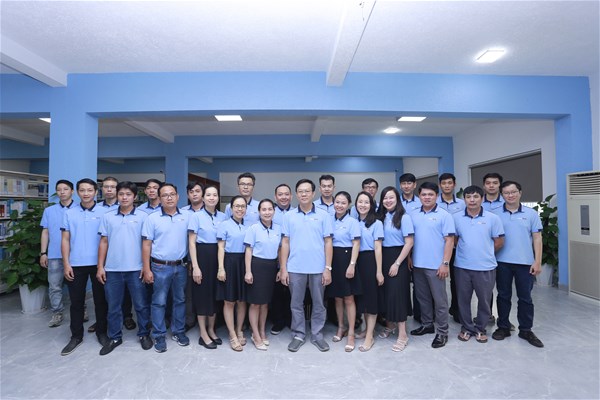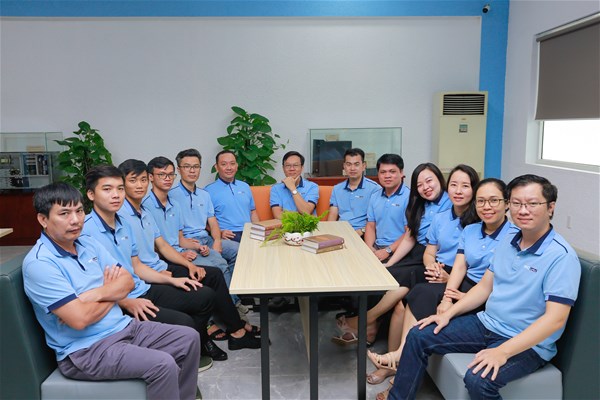 Staff of Information and Resources Center
Functions and responsibilities
Managing and developing the library's information sources by searching and defining policies and plans to enrich cultural, scientific, and technical sources,.... serving the University's training and research programs.
Collecting and storing the library's resources.
Building and planning programs relating to information and technology fields.
Building databases, electronic information gateways, applying and developing advanced technology.
Collecting, managing and using IT and material resources effectively, dealing with data, information and news, restoring IT sources, providing the University and partners with IT products and services.
Deploying research projects, providing the information technology services required by the University, including data, network services, business application development and maintenance.
Supporting units in installing software and technology transfer.
Providing technological innovations and improving services to the University.
Enabling units to access conveniently, securely and efficiently.
Accelerating the growth of Information Technology for the overall development of the University.
Providing better services to staff, teachers, students, through designing effective software.
Improving the productivity and efficiency of all staff by popularizing IT applications.

Managing the University's network system and official website, especially searching, building, and developing software serving its training and then transferring technological applications to partners.

Upgrading network systems regularly.
The Management Board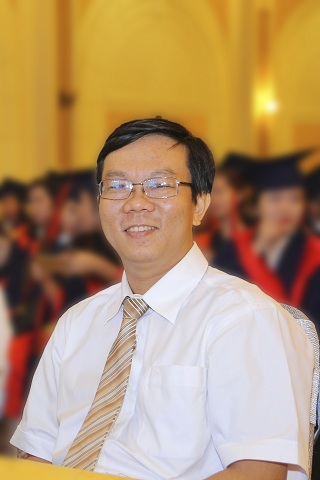 DSc. Huynh Cao Tuan
Director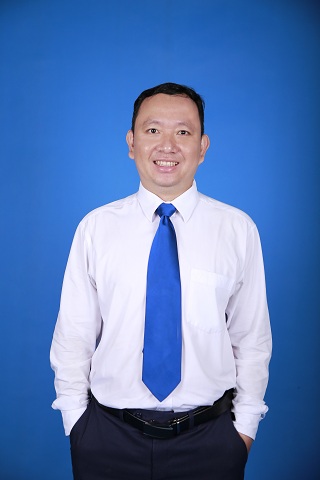 MSc. Phan Huu Tiep
Deputy Director

Contact information
No. 10 Huynh Van Nghe, Buu Long ward, Bien Hoa city, Dong Nai province
Office: Building A (campus 1) - Room A 201
Tel: (+84)2513 952726 - (+84)2513 951344