Acting as a counseling unit to help the Management Board in external relations.
Responsibilities
Holding negotiations and meetings between the University and foreign institutions. Preparing all related documents and papers.
Editing contracts, organizing signing ceremonies between the two sides and planning to supervise the implementation of signed agreements.
Being a leading unit in cooperating with international organizations in academic, research, teaching staff and student exchange programs.
Searching for scholarships from oversea universities and colleges for the University's teachers, students and staff.
Building and deploying programs of oversea study consultancy, holding seminars, conferences on academics, scientific research with schools from abroad.
Following legal procedures in signing with partners.
Making periodical reports on cooperative activities.
Building medium-term and long-term strategies and annual plans for international cooperation.
Providing advice and support for units and staff about information related to international relations.
Consulting associate training program in undergraduate education with universities around the globe.
Coordinating with the Office of Administration - Personnel to watch and manage delegations from abroad, facilitating their arrival and departure.
Holding receptions to welcome international delegations.
Members of the International Affairs Office
The Management Board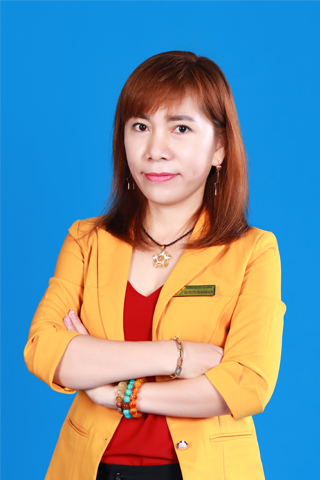 Nguyen Thi Hoang Oanh, M.A
Manager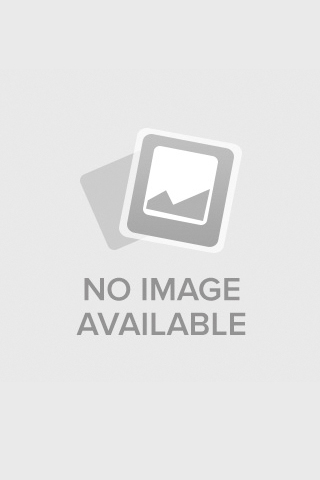 Hoang Tien Dung, M.A
Deputy Manager
Contact information
No. 10, Huynh Van Nghe, Buu Long ward, Bien Hoa city, Dong Nai province
Office: Ground-floor of Building B (campus 1)
Tel: (+84)2513.953.128