Functions
Acting as a counsellor for the Rector issues related to inspective field; conducting inspection activities pursuant to laws and regulations of the Inspection Office dated on December 15, 2011 approved by the Rector.
Actively preventing, discovering and offering solutions to violative cases and also managing the collection of exact information, timely handling difficulties, facing every happening situation.
Following the law and regulations, ensuring accuracy, objectiveness, honesty, publicity and democracy, facilitating activities of individuals, units and organizations.

Responsibilities
1. Assisting the Rector in solving complaints and accusations
Inspecting the implementation of law and regulations of the University.
2. Inspecting the implementation of goals, plans, programs, education contents, specialized regulations on training activities.
Inspecting the enrollment, examination, degree granting.
Inspecting the work of staff recruitment, fostering, using and managing.
Inspecting the management and usage of facilities, material means.
Inspecting activities related to financial issues
Inspecting diplomas and certificates of staff, teachers and students.
3. Advising the Rector on sending petitions to higher authorities to solve the violation of law regarding the University.
4. Giving responses to concerns and questions of staff and students.
Leadership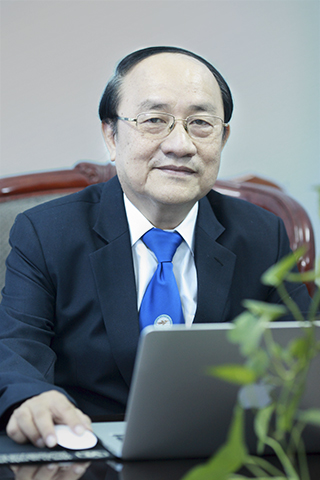 Dr. Diep Cam Thu
Manager
Email: diepcamthu@lhu.edu.vn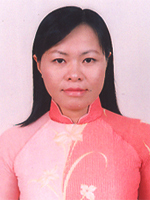 Dao Thanh Mai, M.A
Deputy Manager

Contact Information
No. 10 Huynh Van Nghe, Buu Long ward, Bien Hoa city, Dong Nai province
Office: Ground floor - Building B (Campus 1)
Email box: thanhtralhu13@gmail.com