Functions
The Office of Educational Testing and Quality Assurance performs two main functions: Examination and Education Quality Assurance
Acting as a counselor for the Rector in examinations, quality assurance and inspection work.
Assisting the Rector in managing mentioned work.
Organizing and implementing examinations and quality assurance work.
Performing other functions according to the Rector's directions.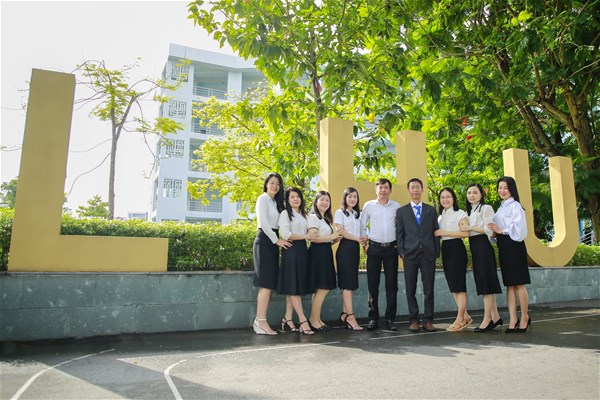 Staff of the Office of Educational Testing and Q.A
Responsibilities
1. Performing examination work
Advising the Rector on organizing entrance examinations, graduation exams, term-ending exams according to the Ministry of Education and Training's policies and rules.
Planning procedures of exam questions receiving and delivering, copying and security.
Coordinating with other units to organize examinations from making exam questions, invigilating, marking, informing scores.
Combining with faculties to build exam question banks and apply advanced technology into examination work.
Dealing with complaints relating to scores made by students.

2. Performing quality assurance work
Acting as an advisor for the Rector to enhance the training quality according to quality criteria.
Cooperating with units to research and develop systems of assessing the curricular and lecturers. Researching and deploying methods to increase the educational quality.
Conducting surveys, combining organizations inside and outside the University to raise the quality of education.
Instructing and testing the implementation of education quality work.
Organizing quality assessments according to criteria.

The Management Board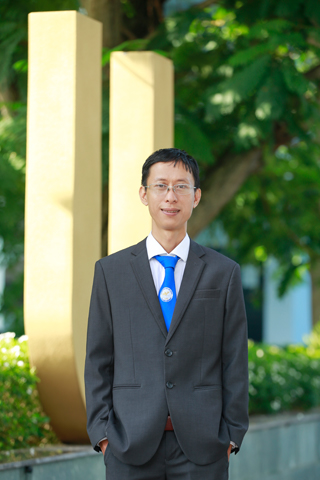 DSc. Le Phuong Truong
Manager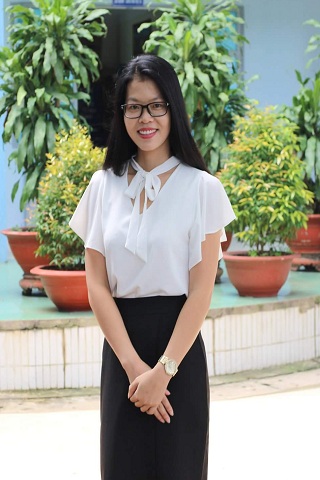 Nguyen Thi Thu Hien, M.A
Deputy Manager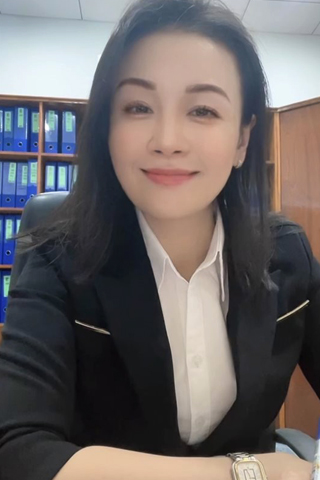 Tran Thi Thien Thanh, M.A
Deputy Manager
Contact information
No.10 Huynh Van Nghe, Buu Long ward, Bien Hoa city, Dong Nai province
Office: The first floor of the building near the entrance