The Center of Scientific Research and Application was separated from the Office of Scientific Research - Postgraduate Education - Q.A on November 1, 2013. The Center has responsibilities to organize, manage and monitor all activities related to scientific research and the duty to inform the Rector.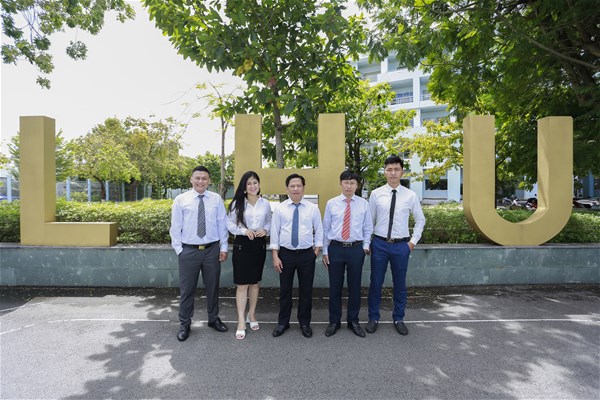 Staff of the Center of Scientific Research and Application
Functions:
- Acting as a counselor for the Rector to organize, manage and supervise all scientific research activities.
Responsibilities:
- Training local human resources meeting social needs of the locality and nearby areas.
- Building official and teaching staff with high qualifications, meeting teaching and scientific research requirements
- Encourage teaching staff and students to carry out scientific research topics, especially highly applicable ones
- Organize specialized research seminars to share experience and methods with research doers
- Holding classes to increase teachers' and students' scientific research papers writing skills
- Coordinating with other units to hold scientific research conferences at University level
- Popularize local Technical Invention contests, national and foreign Science and Technology Creation competitions.
- Support scientific research topics, speeding up technology transfer
The Management Board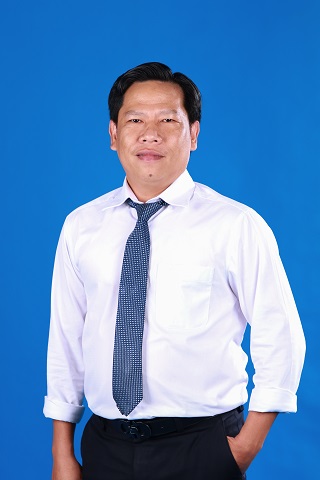 DSc. Nguyen Thanh Son
Director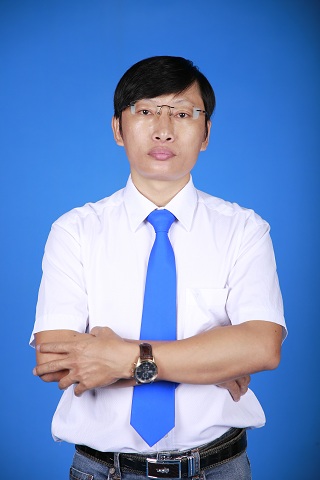 DSc. Nguyen Trong Anh
Deputy Director
Contact information
Office: Room I101 and I208, Campus 6 - Lac Hong University